Bigs bags
Specially designed for the needs of
Industry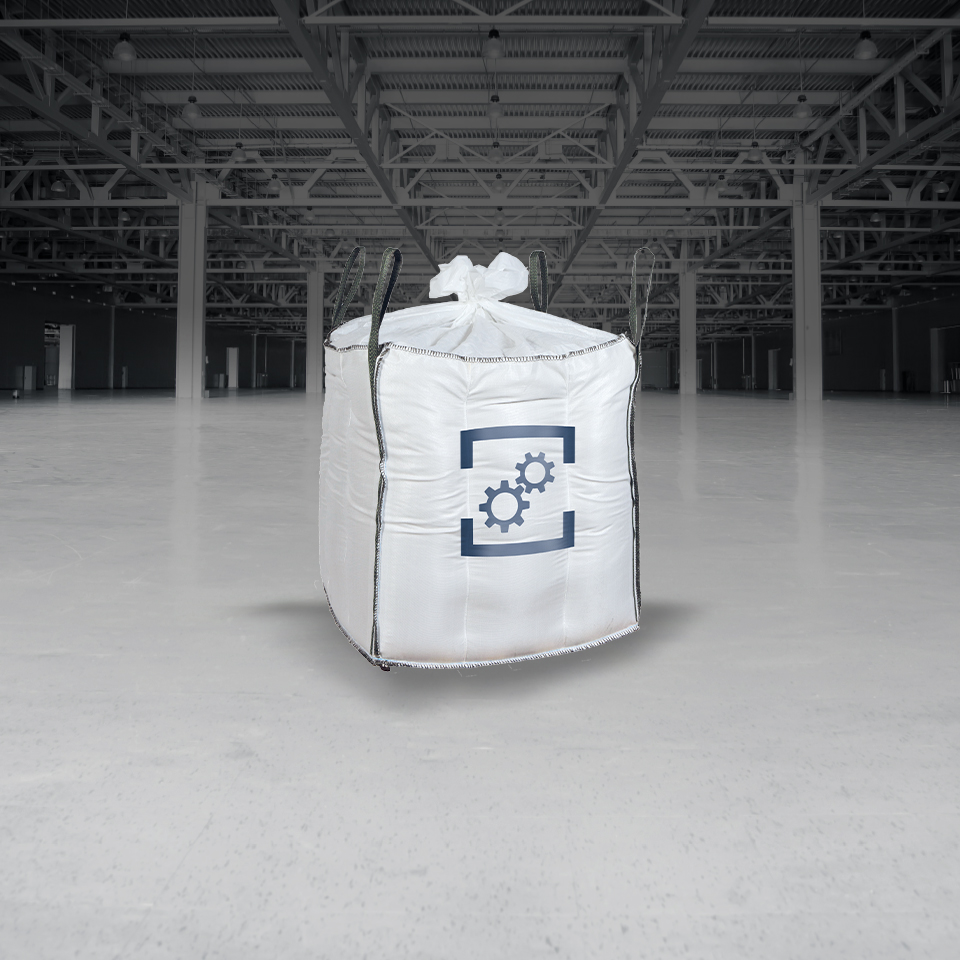 Complete conditioning, storage, transportation and maintenance solutions adapted to every industrial sector.
Commercial teams advise you in the clarification of customized solutions adapted to the demands of your clients, products, and industrial and logistical constraints.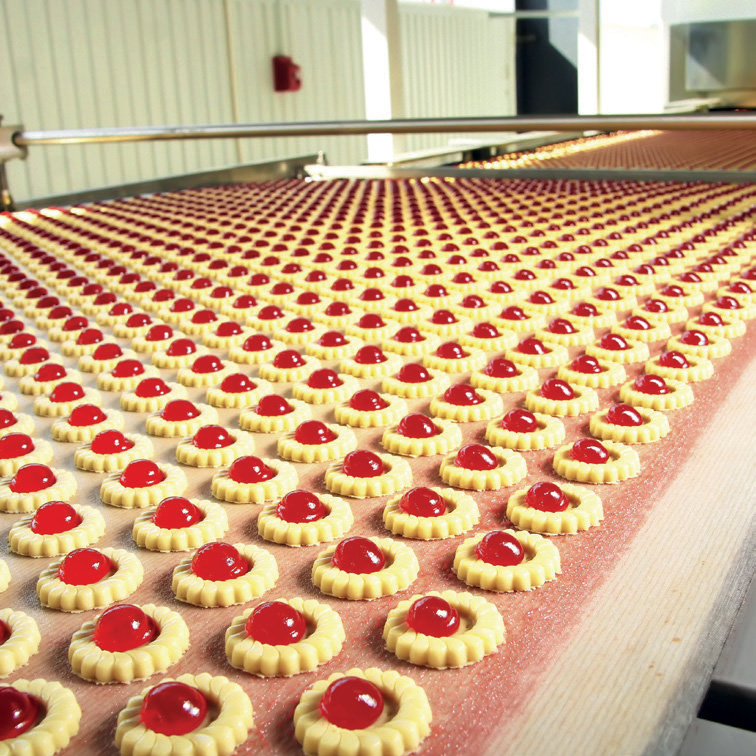 Food-processing industry
Our experience associated with the rigor of our manufacturing partners assures you a production of clean packaging protected from all risks of contamination during the manufacturing process.
The production in class 100 000 or 10 000 clean rooms for packaging that complies with CEE 95/35, NF,EN/ISO 21898 and HACCP norms ensures respect for the health safety requirements via a quality management and danger analysis system as well as the implementation of hygiene criteria to be respected on the production site.
Our packing is certified by the European laboratory regulations CE 1935/2004 dated 27/10/04 and CE 1835/2005 dated 18/11/05, European directive 02/72/EC dated 06/08/02 (modified by European directives 04/1/CE dated 10/03/04, 05/79/CE dated 18/11/05), 82/711/CE dated 20/02/02.
In the food processing sector, our Big bags can be used:
in processing salt and sugar
in processing cacao powder
in processing vegetable (cabbage and carrot) powder
in processing fluorine derivatives
in processing starch
in processing evaporated milk
in filling Big bags under atomization towers
in evacuation stations with integrated sieve and compactor
on grinding stands
on dosage stands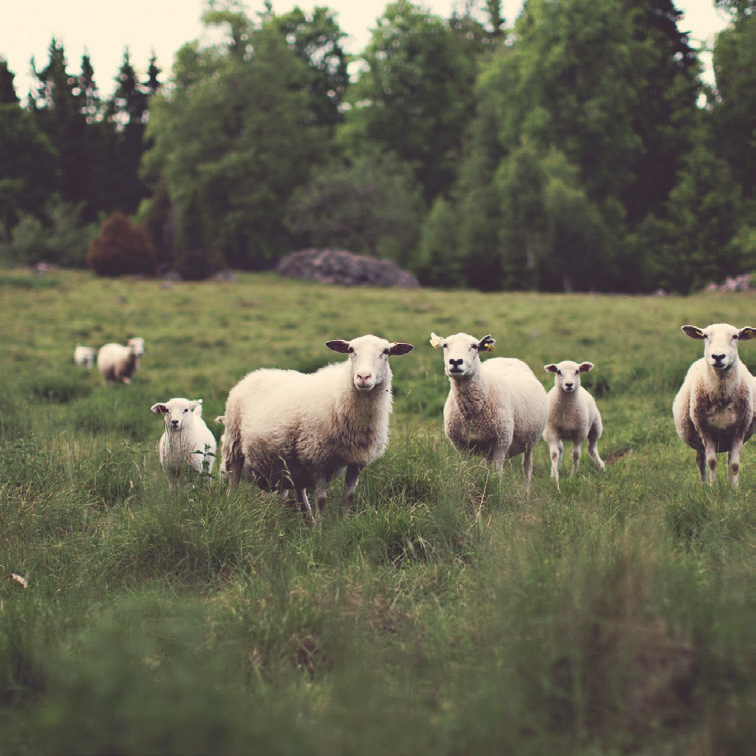 Animal feed
Our specialized solutions work for a large group of applications and we can offer you customized packaging for your specific needs. (Importance of bulk packaging that is appropriate for the animal feed industry) Baobag ensures you a quality production and guarantees sanitation for your food-stuffs that are to be used as animal feed without risk of cross-contamination throughout the production chain.
Our Big bags regulate humidity, thus protecting the form and texture in order to best preserve the freshness of the animal feed. Our packaging solutions bring you conformity with quality, transportation and storage requirements for animal feed.
In the animal feed sector, our Big bags can be used for the conditioning of:
livestock feed
minerals
premix
pet food
medical feed
vitamins and other additives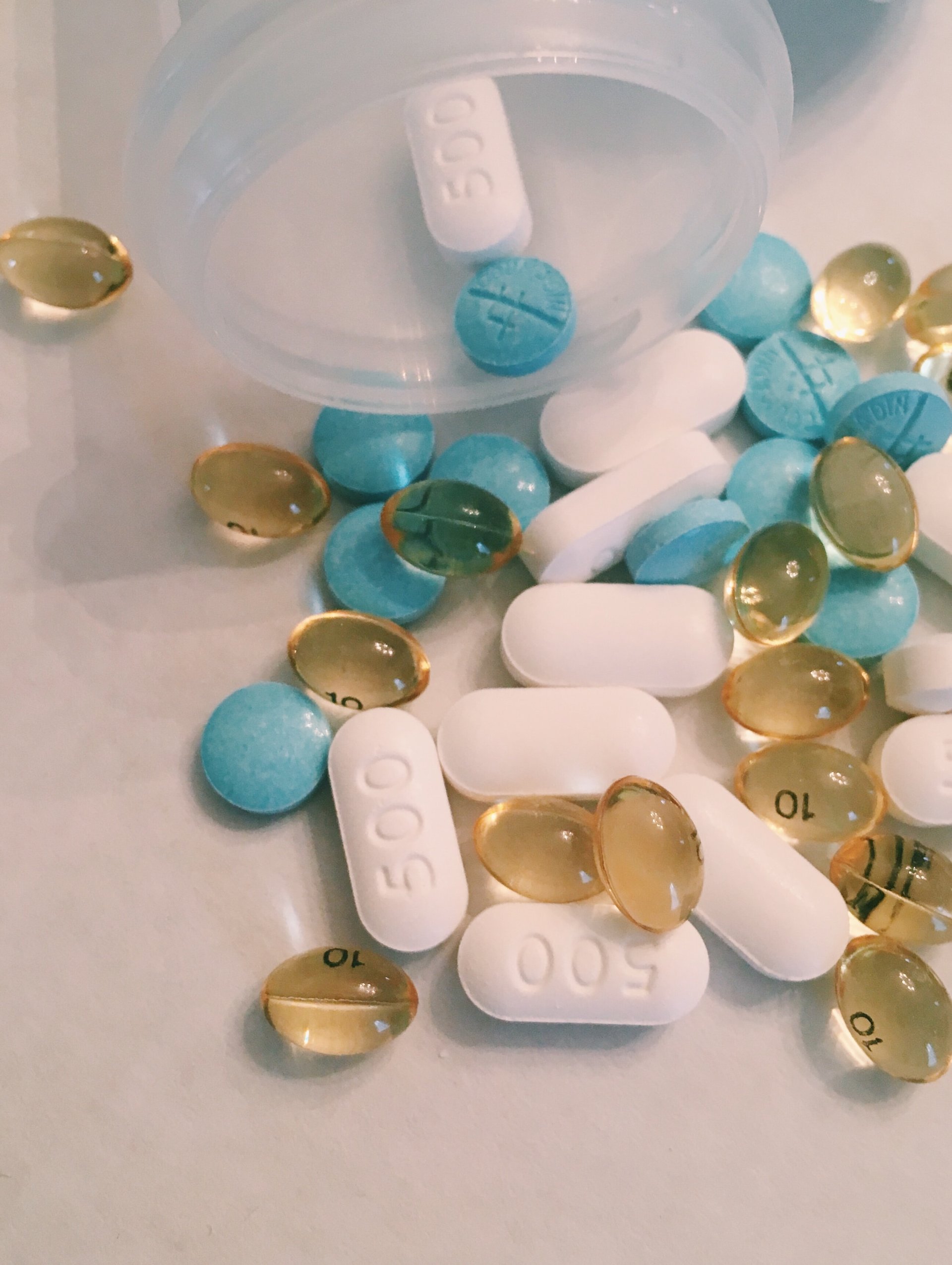 Pharma
Baobag makes a point of integrating in its approach the security and quality of the manufacturing of packaging which will be used for producing your medications For more than 40 years, our expertise associated with the rigor of our manufacturing partners ensures you a high-quality production which meets the strict requirements of your sector.
All procedures and precautions implemented will allow you to avoid all the risks of contamination throughout the manufacturing chain of your packaging. Our solid quality system is certified per ISO (ISO 22000, ISO 9001) and BRC. Thus it is based on the application of best practices using the HCAAP method. This thus assures you respect for the strictest industrial norms with a 100 000 class clean room production.
This implies: well performing extruding machines that comply with norms, air pressure controlled by manometer, illuminated tables, a system of ventilation, a metal detector to ensure interior cleanliness, stainless steel equipment, and ultrasonic and heat cutting.
In the food processing sector, our Big bags can be used for:
Pills
Capsules
Intermediary pharmaceutical products
Medication active ingredients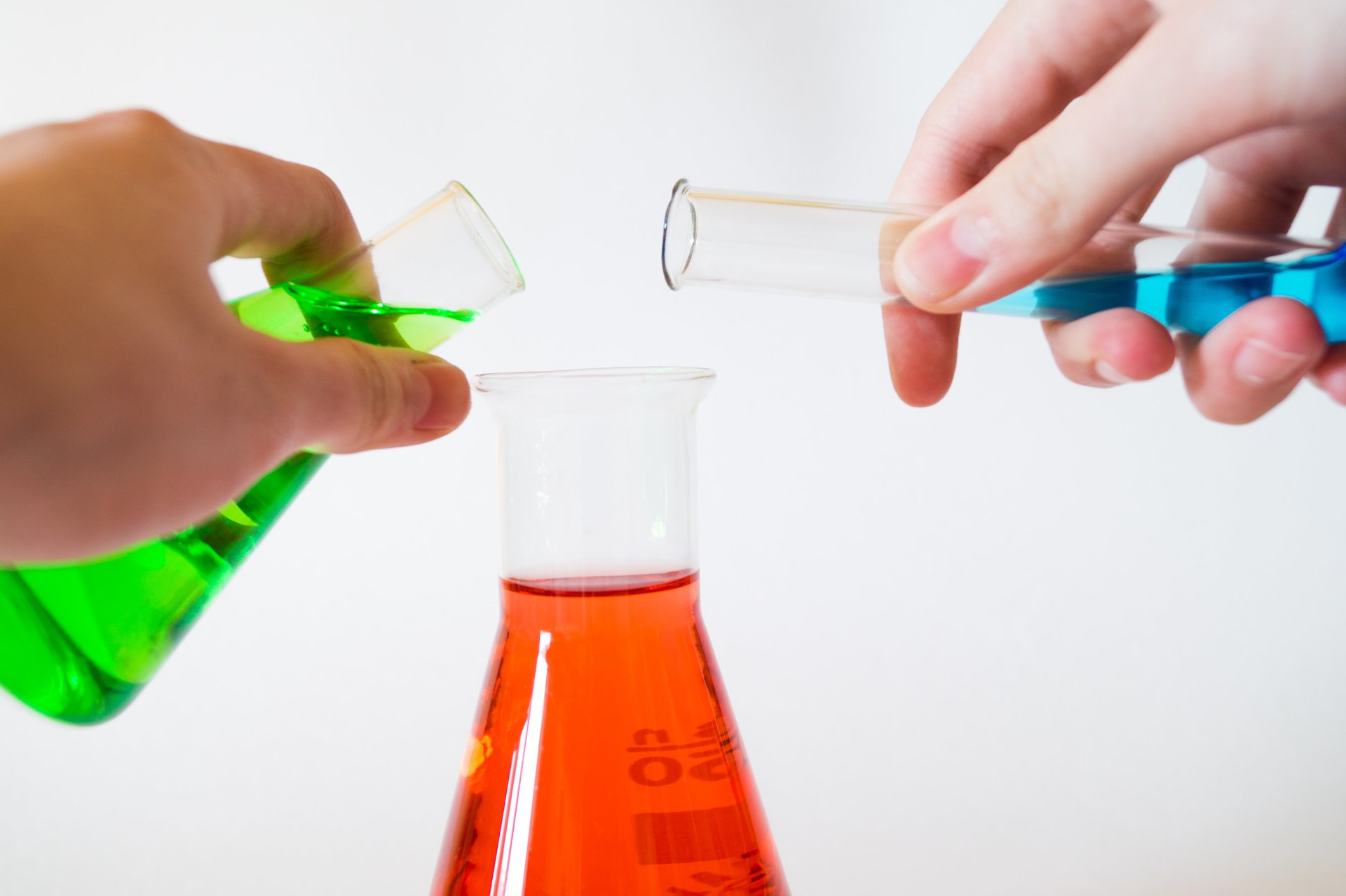 Chemistry
The strict packaging requirements of the chemical industry implies that our field sales team work on chemical product analysis and its production chain. Big bags are designed per the recommendations of the United Nations on the transportation of group II and III hazardous materials. They are certified for ADR road transportation, RID rail transportation and IMDG-Code maritime transportation.
Several points result from this:
A maximum decrease of risks during the transportation, storage and unloading of chemical products.
Appropriate confinement of highly pure chemical products.
Inert packaging for avoiding all product contamination.
Protection against chemical and physical attacks.
Humidity regulation of the chemical composition in order to preserve it as much as possible
For ATEX sites, excellent technology that reduces the risk of static discharge.
It is very important to correctly define the type and design of Big bags per the requirements and characteristics of the product in order to obtain optimum and satisfying results.
In the food processing sector, our Big bags can be used for:
Aminos
Antioxidants and stabilizers
Aromas and perfums
Chlorine and derivatives
Rare earth compounds and metals
Wood derivatives
Calcium and magnesium derivatives
Fluorine derivatives
Phosphorous derivatives
Sodium derivatives
Phenols and derivatives
Polymers
Chemical and specialty products
Solvents
Surfactants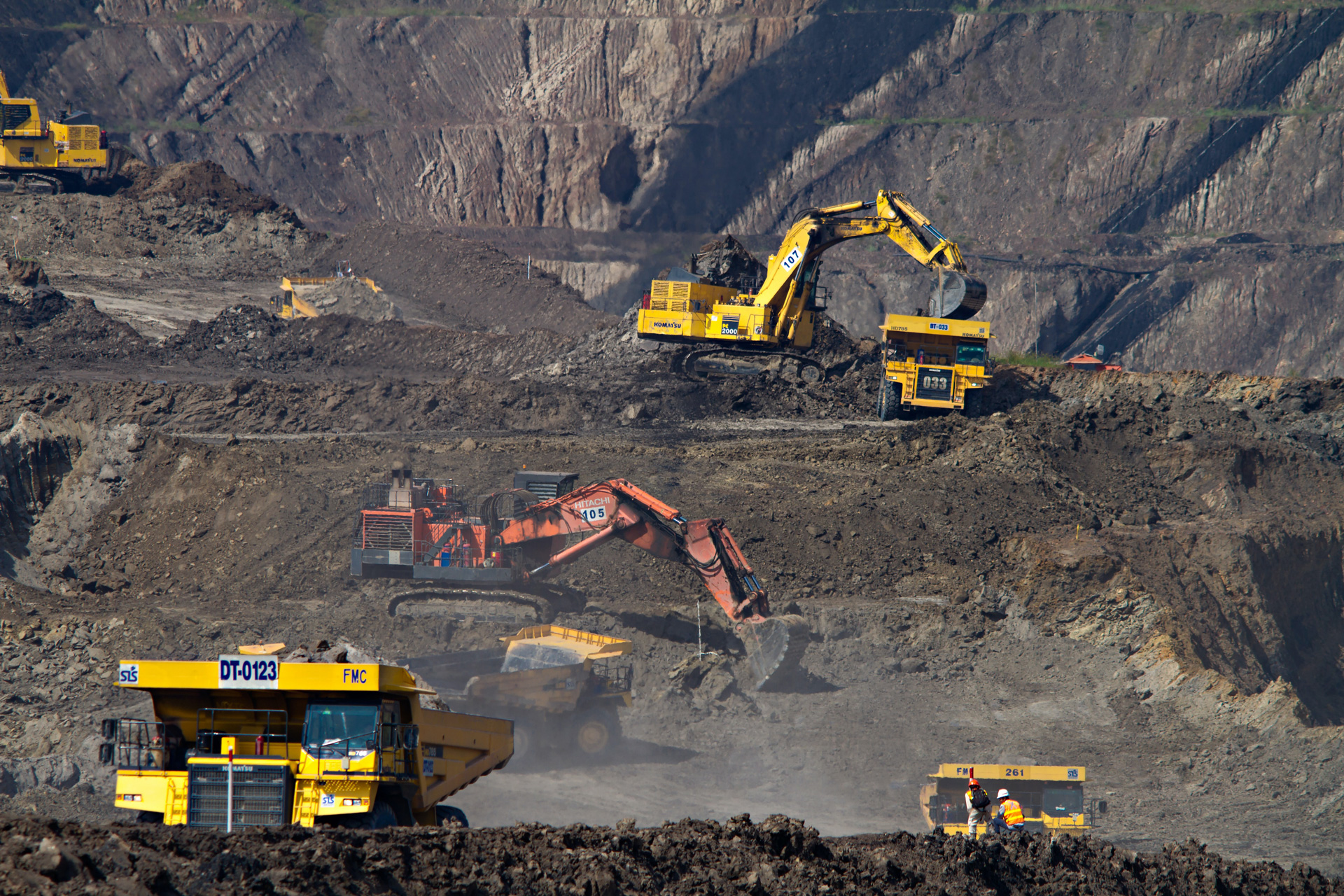 Mining extraction
After extraction, the ore is directed to the loading silos or the Big bags to subsequently be transformed. Transport is an extremely important and complex phase due to the high abrasiveness of the ore and the need to monitor the often difficult and serpentine journey.
The purpose of using technology capable of meeting such objectives and ensuring the highest degree of efficiency during the transportation of raw materials is to optimize costs and increase the value of a mining company.
What´s more, we are working on reducing human safety and environmental risks with high-quality big bags that are adapted to intensive use.
Thanks to our experience in the industrial sector, we can favorably meet the profitability and safety demands of the mining sector in order to optimize the loading, unloading, storage and transportation of products.
In the mining sector, our Big bags can be used for:
Monophosphate
Di-Calcium phosphate
Calcite
Aggregate clay
Bauxite
Bentonite
Ceramic
Cement
Magnetite
Talc
Kaolin
Carbonate
Corundum
Coal
Mica
Slates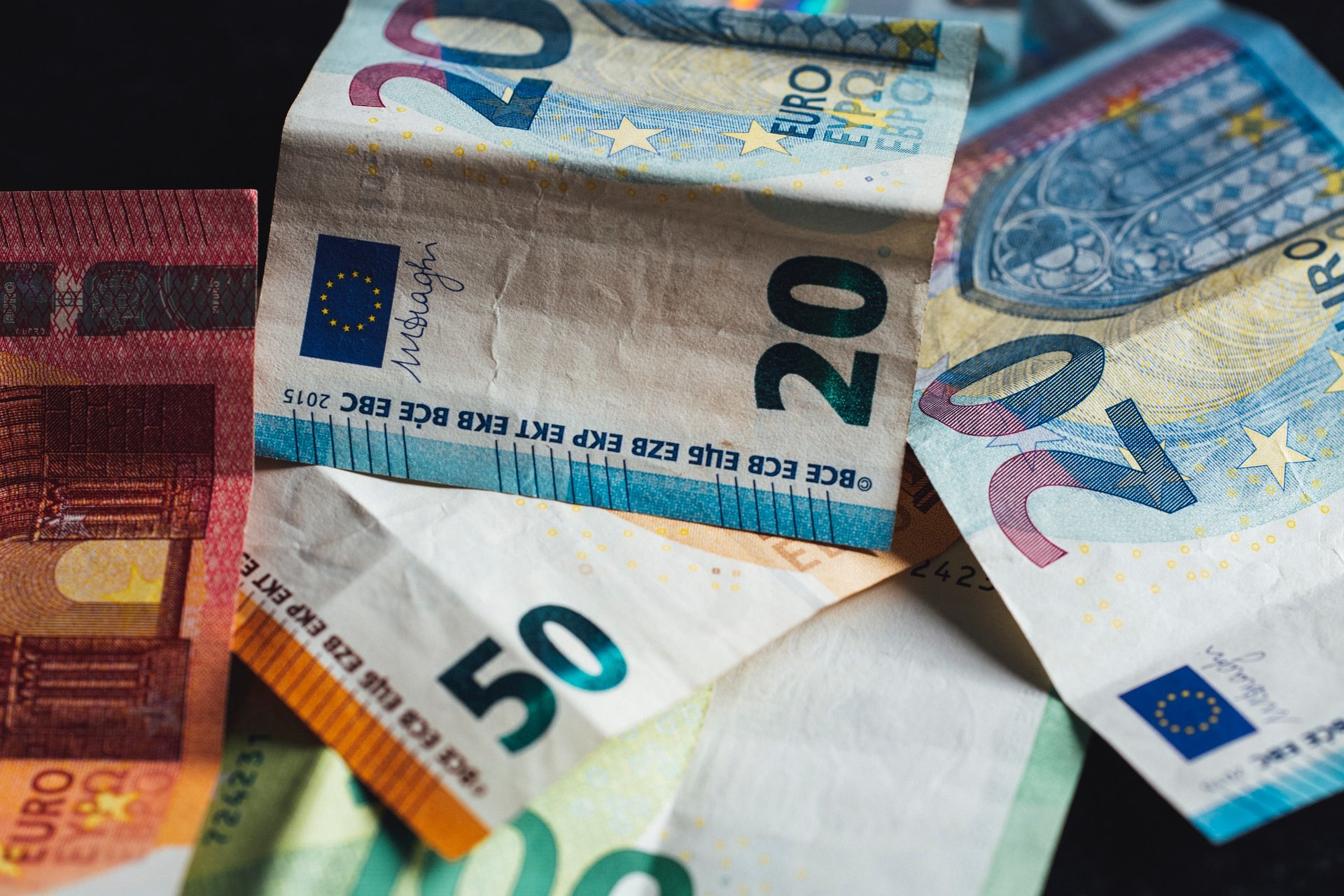 Bank messaging
The quality of these products ensures you protection against humidity and shocks in order to best protect your documents or couriers during transportation. Our products also guarantee the confidentiality of your sensitive documents.
Aided by our manufacturing partners, we offer clients innovative products to precisely meet their needs.
By using our knowledge of the industrial sector, we can satisfy all technical and economic constraints.
In the Messaging / banking sector, we offer the following products:
Polypropylene bags
Polypethylene bags
Zipped bags