Bigs bags
Specially designed for the needs of
Agriculture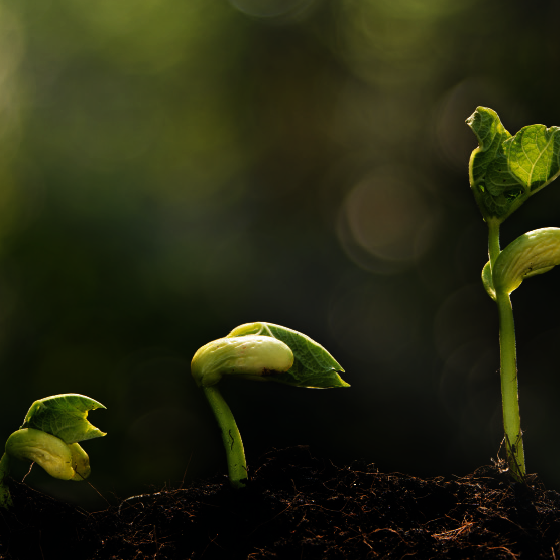 Our quality-assurance service and our R&D department collaborate with our producers in creating new products and manufacturing procedures.
Our production units are integrated vertically: from the granule to the finished product, all the components of our Big bag (extrusion, weaving, cut, marking and stitching) is internally produced and controlled for complete traceability.
Our soft containers are tested and certified by large European laboratories (LNE, Labordata, IBE...).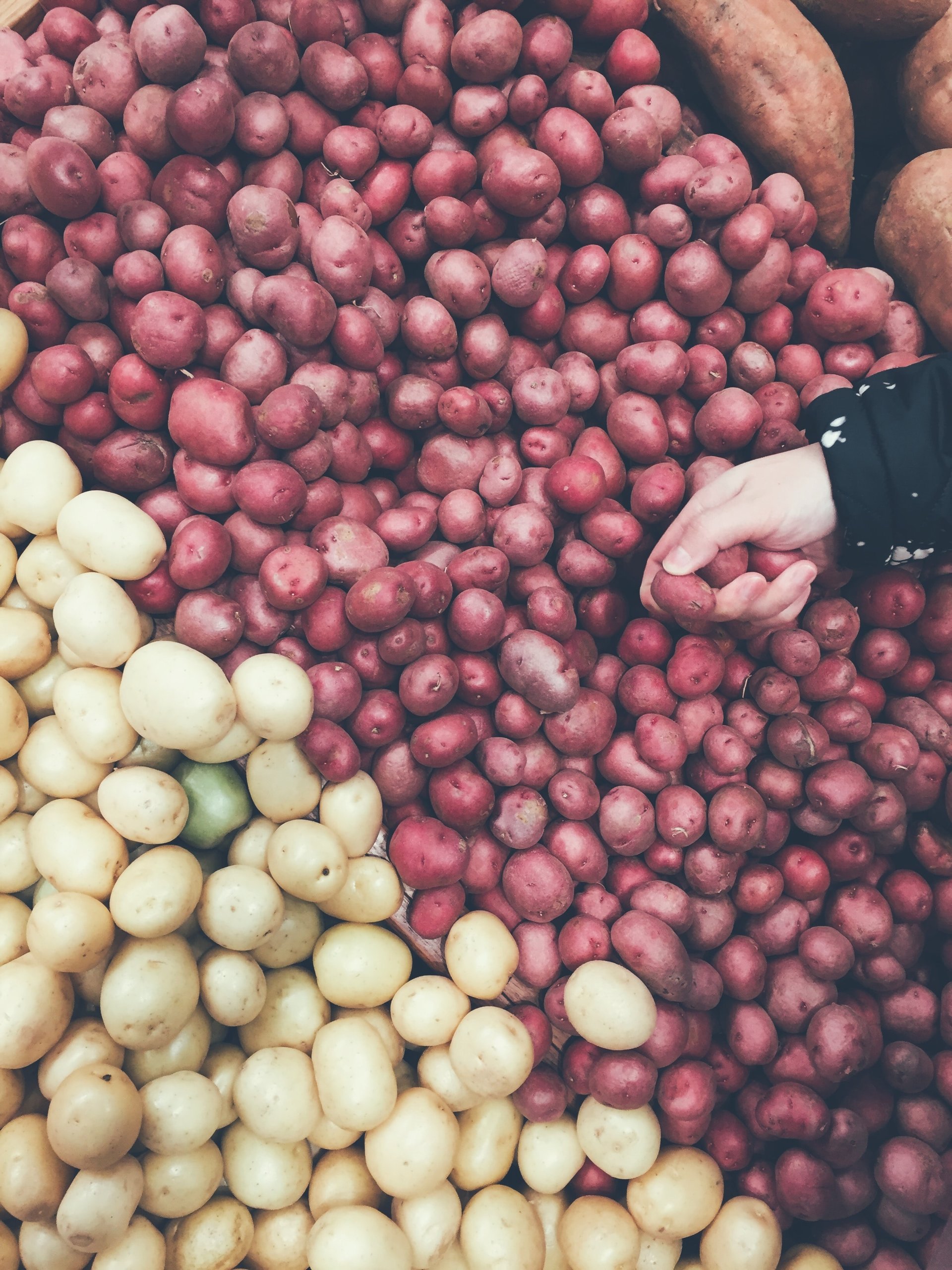 Seeds and harvests
Our collaborators are at your service to help you optimize your agricultural processes, from seeds to harvest, via adapted packaging.
Thanks to our years of experience we can guarantee you the best quality/price relation. The will be adapted to all filling, storage, transportation and use constraints.
Our close relationships with our production partners, together with our large storage capacity, allow you to ensure a constant delivery even during periods of intense activity.
In the agricultural sector, our Big bags can be used :
All types of seeds
Grains
Legumes and grass
Onions
Shallots
Potatos
Carrots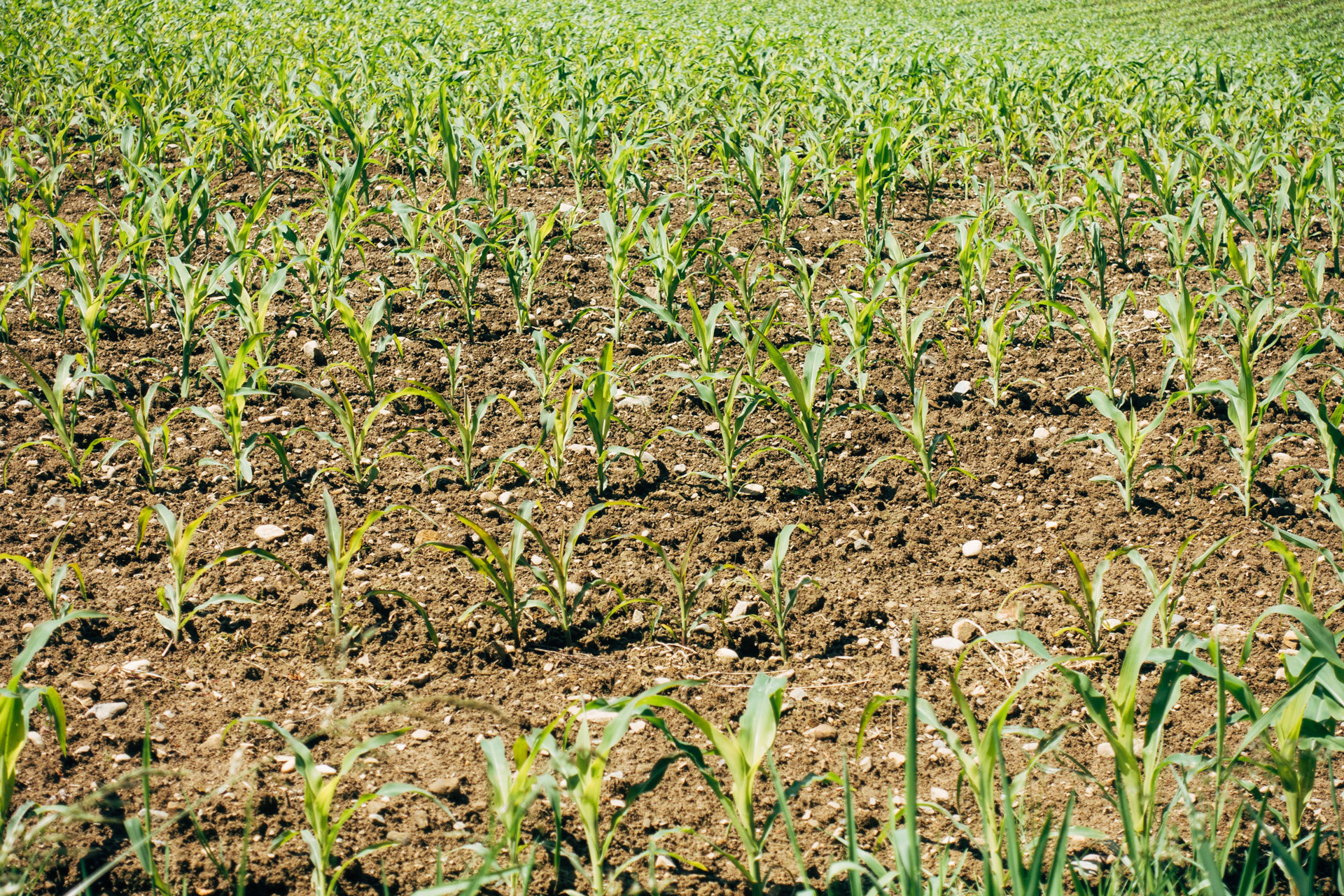 Fertilizer
The fertilizer sector has links to the chemical sector. Their strict requirements imply that our field sales team work on product analysis and its production chain.
The requirements of this sector has allowed us to develop ever more resistant Big bags year after year. Our savoir-faire and our packaging guarantee the conservation of your product from filling to spreading.
Several points result from this :
- The respect for and optimization of bagged tons
- The appropriate confinement of products in order to avoid humidity.
- An anti-UV packaging
- Adaptability to transportation and storage constraints.
What´s more, our printing systems guarantee the best impression possible with your end users
In the agricultural sector, our Big bags can be used :
Minerals
Chemicals
Organic products
Ammonium nitrate
(Chalk) soil enricher
Phosphate
Nitrogen compounds