Baobag delivers your orders as safely and as punctually as possible. Our port and road network allows us to optimize your transportation plans and benefit from fees negotiated with our transportation partners. etransporteurs partenaires. In addition to our customized manufacturing, we offer you an available stock of standard or specific products delivered very quickly.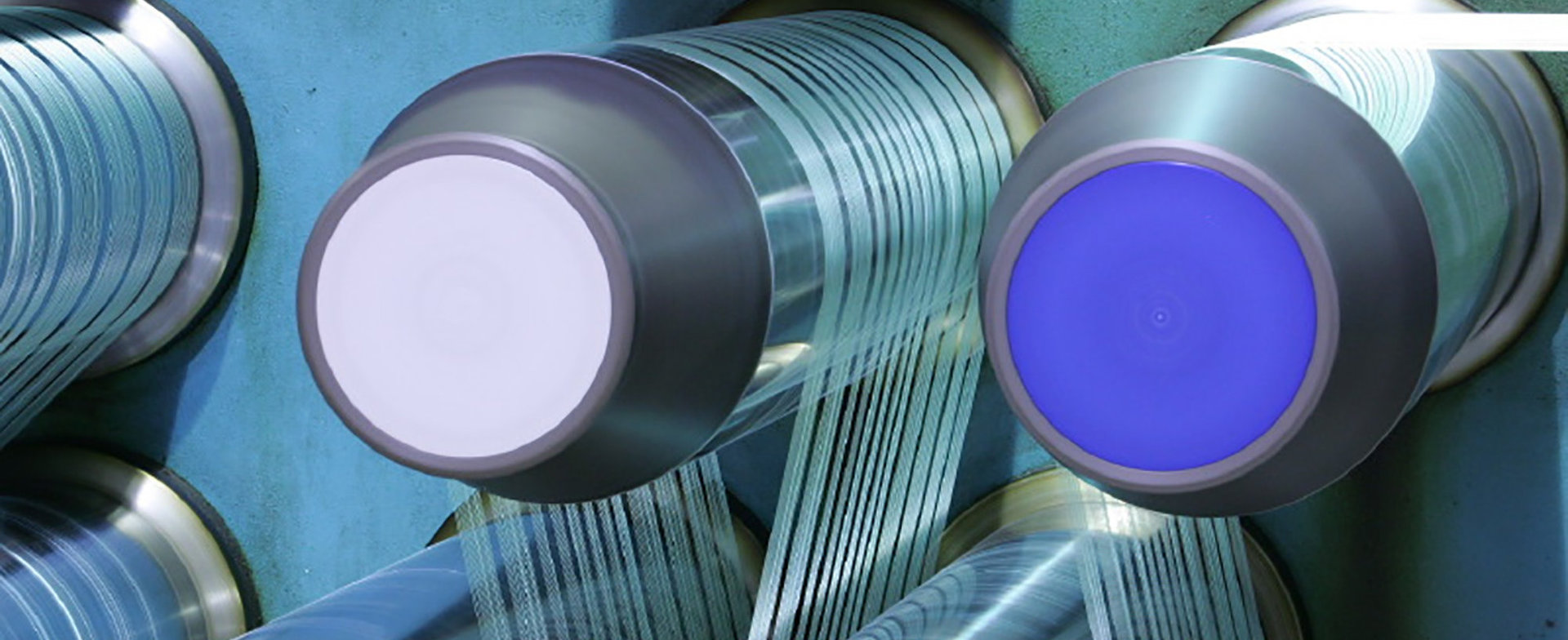 Baobag uses 15 factories for manufacturing Big bags, of which 5 are in Europe and 8 in Asia
Import either via truck or in shipping containers
Freight from Asia is monitored by forwarding agents selected by BAOBAG.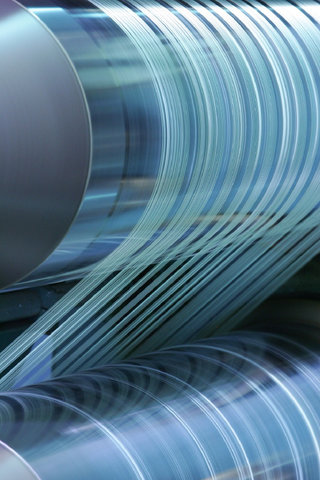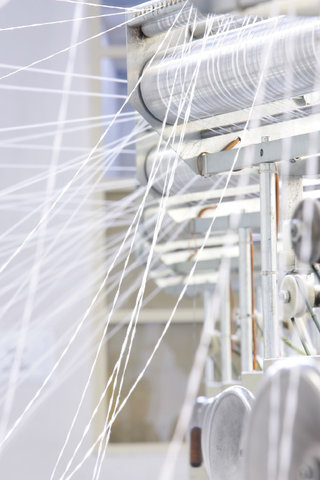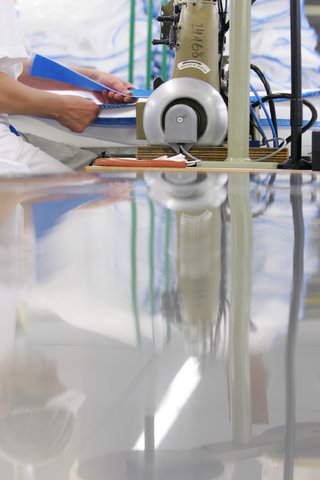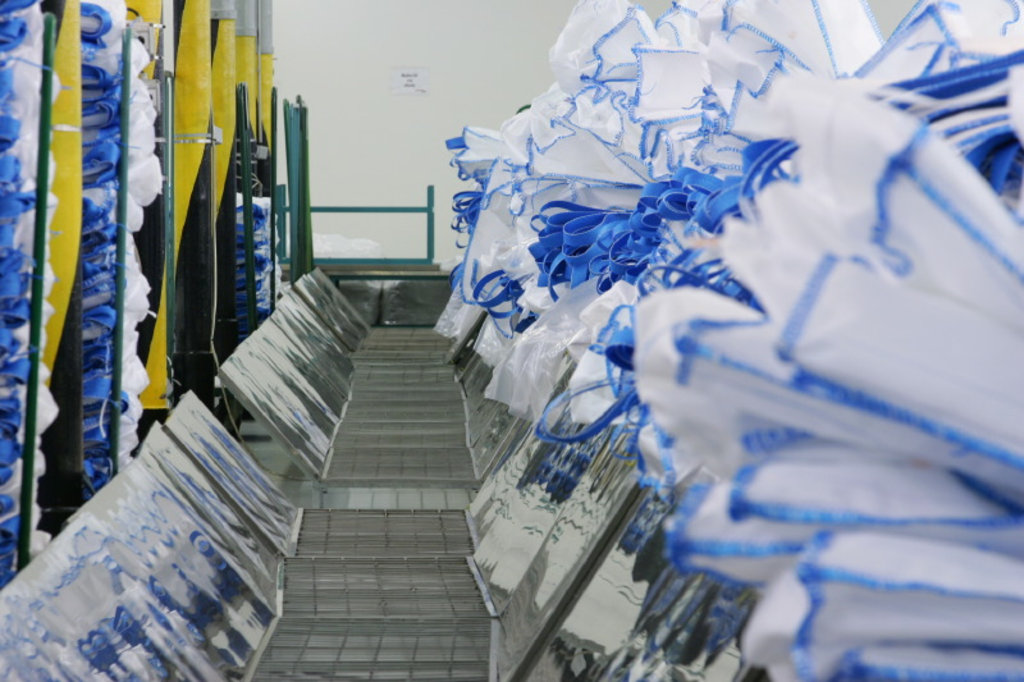 A rigorous selection process of our manufacturing partners over several decades via a qualification audit and regular follow-up quality audits
Multi-sourcing not only allows us to offer you different services, but also to cover several types of Big bags.
Recognized partner factories owned by the most renowned Big bag manufactures in their respective countries
Product development follow-up and the improvement of production processes together with the factories.
The rigorous daily follow-up of production and distribution planning with manufacturers and forwarding agents.