Ambition, ethic and service spirit
The Baobag Group has a worldwide reputation thanks to its solid, established expertise, products that meet customers' needs as closely as possible, and a history imbued with a strong identity. Like the Baobab tree, the company's values are firmly anchored in its territory, where it makes its mark in a sustainable and perennial way.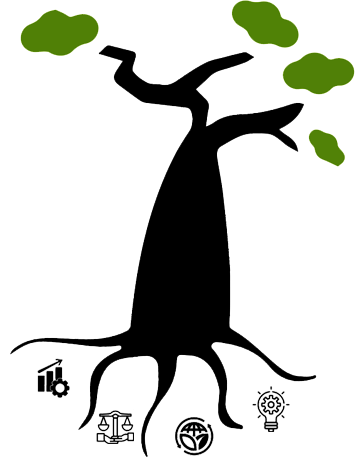 4 core roots.
We have built our expertise and succes on 4 key points that contribute to the succes of your projects. We place humankind in priority of our approach, wether it's through listening to our customers and partners, or through the individual and collective development of our employees and their high added value. We are constantly innovating to bring you the best solutions on a daily basis, and to contribute to having a positive impact on society. This involves R1D to improve and create new products, to offer the moste advanced manufacturing techniques, and to optimize our overall organization and proccesses. For robust, high-performance and ethically viable porducts, and alos cost-effective ; we continue to support you in all your projects.
Performance, ethics, sustainability and innovation are the nature of Baobag's DNA
Baobag's circle
3 essential cornerstones
At Baobag, the key to success rests on 3 simple yet essential pillars :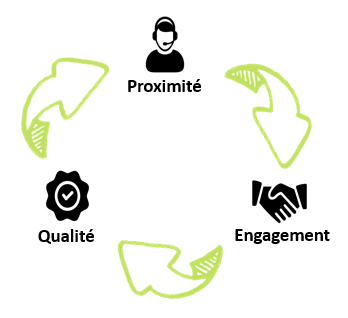 Proximity. A unified and dedicate team, ready to listen at all times, to understand your needs for each sector and use, while bulding a lasting and transparent relationship.
Engagement. It means guaranteeing maximum satisfaction by minimizing our environmental impact and ensuring the personal fulfillment of our employees and partners around the world.
Quality. It means supplying high-performance,solid,reliable and responsible produtcs based on recognized expertise and multi-sourcing for our supply, backed up by regular audits.
We owe our dynamism and success to a deep-rooted corporate culture based on a process of continuous improvement and a long-term vision, both in terms of development and projection, and through the links we forge with all our partners (customers, servise providers..)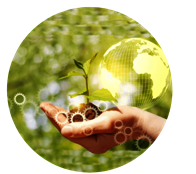 Baobag works with you every step of the way, building a long-term relationship on trust and transparency. Includes :
Humankind : specific support throughout the process, with a focus on listening and ultra-personalized advice, not to mention strong geographocal and multi-cultural adaptability.
Reactive response to triple expectations : technical, price and customization.
A sens of service and a commitment to performance to help your progress. (ISO 9001- certified partners)
Continuous improvement of processes (internal, structural, technical..) for better support.
CSR and Sustainable Development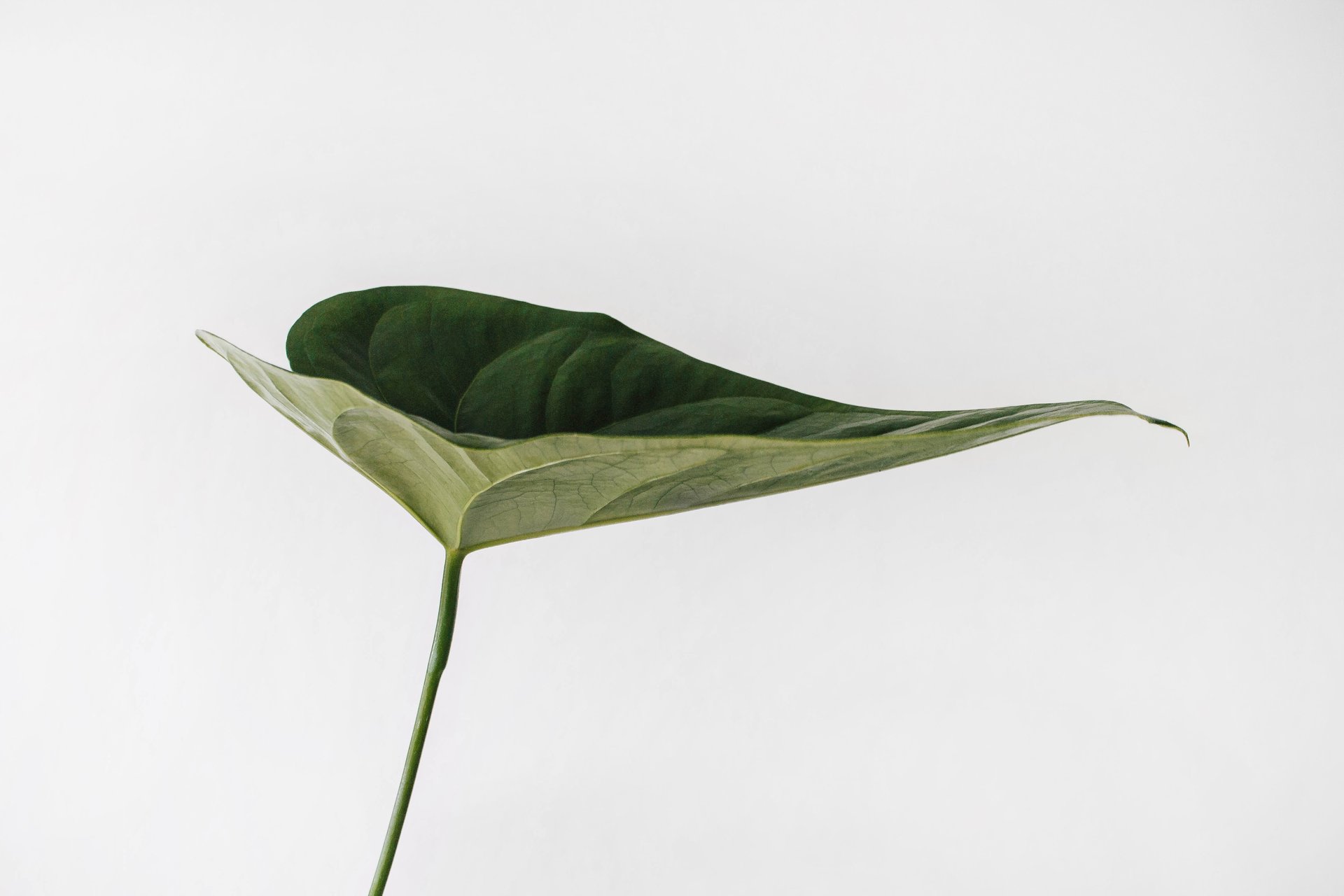 Baobag group is committed to minimizing it environmental footprint. This involves :
ISO 14001 certification, for all our manufacturing partners.
Client France Polymère, for the recycling of non-conforming or downgraded stock.
Adivalor partnership project, sorting center and product lifecycle optimization.
Filière Waste/ Environment sector, range of packaging for the collection and disposal of construction and asbestos waste (in compliance with the French Environment Code)
BREEM -certified Mediaco logistics partner
Responsable certifications, including Ecovadis and the EFIBCA Code of Conduct, with a focus on the environment (see our Quality approach)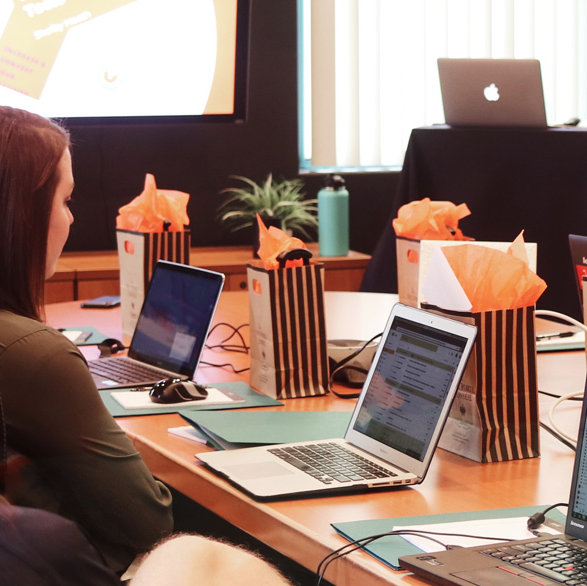 At Baobag Group, our mission is two-fold :
To offer diversified, high-quality and innovative products
To give reliable, technical and customized support throughout the project to ensure maximum customer satisfaction.
Our human culture based on a long-term vision and attention to detail, enables us to take you further, in an ethical and sustainable spirit.